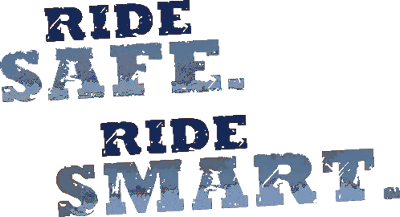 Always wear proper warm clothing
Make sure your equipment is in good working order
Carry spare belt and plugs
Know where you are going and what time you expect to be back and let someone know
Ride with others never ride alone especially if you do now the area
When riding on trails please to the right
When riding in mountainous areas please ensure you carry Avalanche equipment and have taken an Avalanche Course. You or you riding bubby may rely on it!
While cell phones are great they do however go dead when they get cold.
When riding in an area where you may encounter wildlife please ensure your distance. It is recommended that when snowmobiling in Caribou Habitat that you read the Environmental Stewardship Manual available on the BCSF.ORG website or the Houston Snowmobile Clubs website, and CCSO website.
While the list for Snowmobile safety is long, our tips are only meant to help you think about it and common sense also plays a huge role!
The Houston Snowmobile Club works with the Search and Rescue people and the Avalanche Techs so always call 911 before you call a friend when you need help! Your life may depend on it!